Social and economic development & regional policy
Multilevel Governance in Post-Industrial Societies
19th International Scientific Conference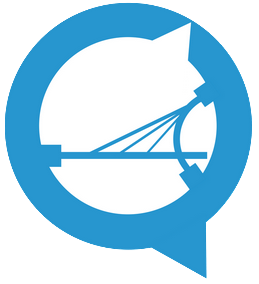 June 2021
Jan Evangelista Purkyne University
Ústí nad Labem, Czech Republic
June 2021
Jan Evangelista Purkyne University
Ústí nad Labem, Czech Republic
Policy making and cross-sectoral strategies
This session will explore mechanisms through which the policies for social and economic development are designed and how they succeed or fail to reconcile different sectoral priorities. Besides traditional social and economic developmental priorities, this session will also host papers devoted to integral topics…
Vertical and horizontal relations within local governance
Within the multilevel governance, the profound territorial and scalar fragmentation often poses a barrier to achieve developmental goals. This session should attempt to identify the key barriers in inter-municipal cooperation and scalar relations and opportunities to overcome them..
Public participation and transition initiatives
Public engagement in public space is considered a cornerstone of effective multilevel governance. Papers submitted to this session should explore the two-way linkages between the individual and public initiatives, on one hand, and state / public administration, on the other…
Session for young researchers
Along with these conference topics, the conference traditionally provides a platform for young researchers (under 26 years old), who may submit their paper to this dedicated session. In their papers, they may address any of the aforementioned dimensions and issues related to multilevel governance.
The conference has been rescheduled
Due to the pandemic crisis caused by COVID-19 we have to inform you that our conference has been rescheduled and will be held on June 2021.
We are hoping for your understanding and wish you all the best in this hard time.
Your organizational team.
ORGANIZATIONS
Based on the cooperation between the Department of Regional Development and Public Administration, Department of Geography, and the Institute for Economic and Environmental Policy (IEEP) the conference is organized by Jan Evangelista Purkyně University in Ústí nad Labem.
Social and economic development & regional policy
Multilevel Governance in Post-Industrial Societies
19th International Scientific Conference
Where does it take place?
Jan Evangelista Purkyne University

Ústí nad Labem, Pasteurova 3544/1